Data Fabric, Data Mesh, or Data Muddle – What's Up with Data Architecture?
Data Fabric, Data Mesh, or Data Muddle – What's Up with Data Architecture?
One of dozens of sessions taking place in person at Enterprise Data World 2022. Register Today!
Monday, March 21, 2022
08:30 AM - 11:45 AM
Intermediate
You've heard the buzzwords: data fabric, data mesh, hybrid integration platform, and more. Are they hype or reality? Architecture or marketecture? Are these truly different architectural approaches or just different names for similar concepts? Let's sort it out and make some sense of the data architecture muddle.
The complexities of modern data management grow as new technologies, new users and uses of data, and new platforms are introduced. As data becomes increasingly distributed across in-house and cloud deployments the work of moving, processing, storing, protecting, and accessing data becomes fragmented. Adapting data management methods with each technological shift is difficult and disruptive. As technology innovation accelerates and data sprawl expands it quickly becomes unsustainable.
The right data management architecture is the key to sustainability. But the choices can be confusing. This session explores data fabric, data mesh, hybrid integration platform (HIP), and more to sort the hype from reality, understand similarities and differences, and provide some guidelines for architectural decision-making.
Join us to learn:
What is data fabric and what are the variations?
What is data mesh and how does it work?
What is a hybrid integration platform (HIP)?
How are the various approaches similar and how are they different?
Is it practical to blend multiple approaches in a single architecture?
Where do data lakes and data hubs fit into all of this?
---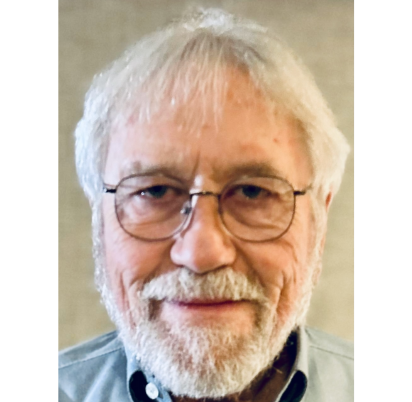 Dave
Wells
Consultant and Educator
Infocentric
Dave Wells is the Education Director for eLearningCurve as well as the author and instructor of several eLearningCurve courses. Dave works as an educator and consultant in the field of data and information management. He has more than 50 years of experience working with data and technology in many roles including application development, data architecture, data governance, IT management, business management, technology research, and more. Dave also has more than 30 years of experience as an information management and information technology educator including curriculum management, instructional design, course development, and teaching in live classroom, virtual, and e-learning formats. See Dave's blog at eckerson.com to read his thoughts about a variety of data and information management topics.