Would you like to become an official DATAVERSITY speaker?
Start by reviewing the process, topics, deadlines, and submission best practices outlined below. Next, prepare and submit your proposal for the 2022 EDW Conference.
Review official speaker terms and conditions here >>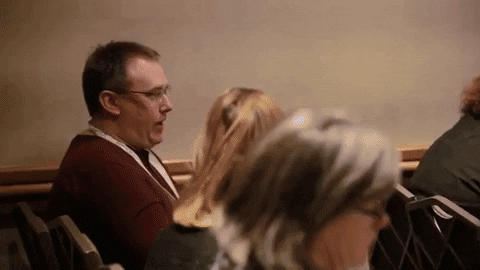 Topics
Data Literacy
Data Strategy
Data Governance
Data Architecture
Business Analytics
Data & Information Quality
Enterprise Information Management (EIM)
New Data Management Technologies
Data Modeling
Metadata
Data Science
Digital Transformation
Agile Data
Cloud Computing
Data Integration
Big Data
DMBOK
Master Data Management
Data Visualization
AI and Machine Learning
DataOps
Graphs
Organizational Structure and Roles
Data Security, Privacy, and Protection
Blockchain
Data Leadership
Human Factors
Industry Trends
Key Dates
| | |
| --- | --- |
| Proposal submission deadline | October 8, 2021 |
| Speaker invitations begin on | October 18, 2021 |
| Presentation files submission deadline | February 14, 2022 |
Enterprise Data World focuses on Data Management business solutions. We receive a large number of presentations, so it is not possible for us to accept all the proposals.
Positive weighting is given to presentations that:
Write a concise abstract outlining what attendees will learn and why/how it will be useful to them.
Devote the majority of the presentation to solutions, not overviews of common problems.
Offer new subjects targeted to a specific audience: Management, Modeler, Analyst, or Enterprise Architect.
Provide a first-hand, detailed case study from personal experience with lessons learned.
Discuss a detailed management analysis and efficient cost/time-saving measures.
Provide guidelines and roadmaps for organizations considering new solutions.
For questions about speaking, please contact Tony Shaw, the CEO of DATAVERSITY and Program Chair, at tony@dataversity.net.
Proceed to Prepare Your Proposal Proceed to Submit Your Proposal